Hot Deal

Theragun Prime
Essential Features. Hardly Any Sound. The Theragun Prime is the perfect balance of strength and style.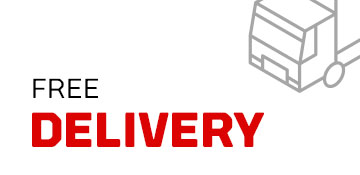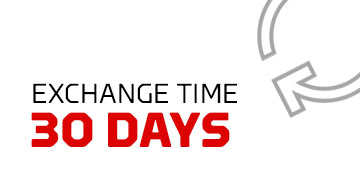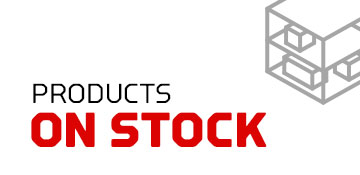 UNBROKEN was born out of passion for Crossfit, which became for us not only a form of training, but also a lifestyle. If you got here, you know what's going on. Crossfit is our passion, driving force and foundation of the Unbroken store. We strive to provide you with access to the best products you need to survive the murderous WODs. UNBROKEN is not only an online store, we cooperate with the organizers of the competition, box owners and competitors.
ROUTINE IS YOUR ENEMY!
See our CREW!